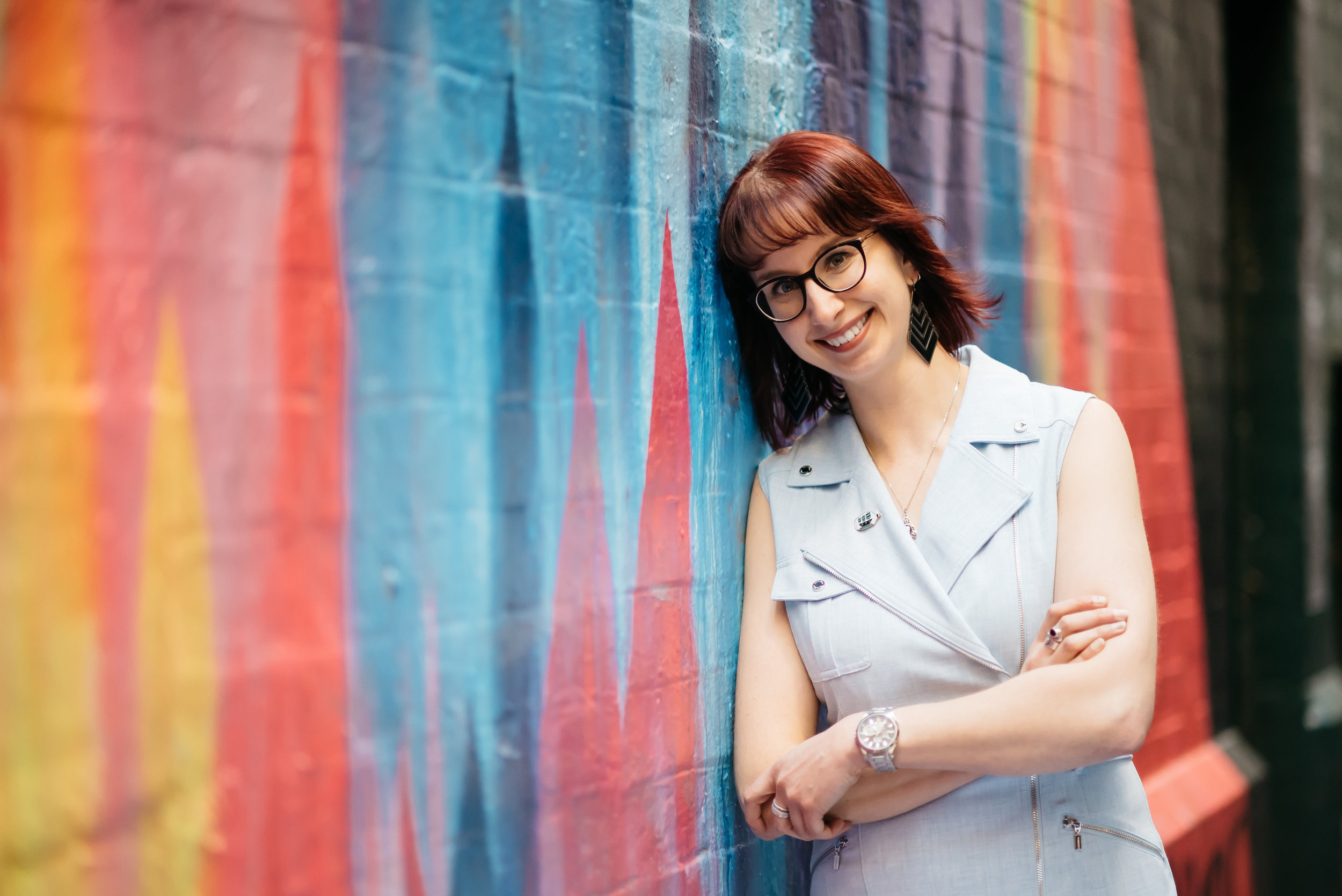 Brooke is a narrative designer and writer from Australia.
She has worked on award-winning games titles such as The Gardens Between, Paperbark and Florence. Currently, she is working on Control, by Remedy Entertainment.
Brooke received the MCV Pacific XBOX Women in Games Creative Impact award for her work in the game industry.